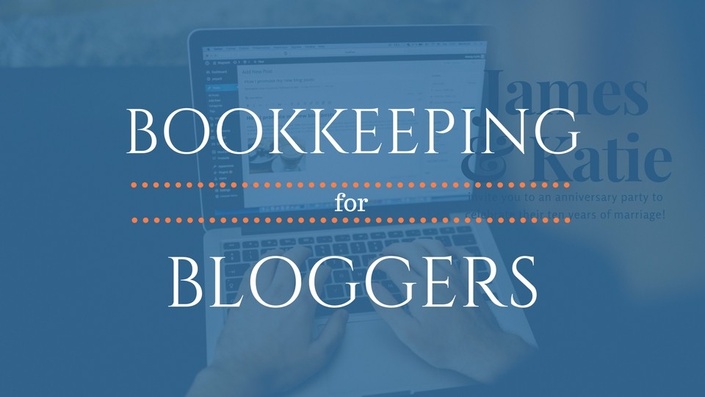 Are you confused when it comes to tracking the income and expenses of your blogging business?


Does thinking about self-employment taxes make your head spin?


Do you spend more time than you'd like searching for answers to your bookkeeping questions?

If you answered yes to any of those--or just nodded along in agreement--Bookkeeping For Bloggers is exactly what you need to solve each of those problems!
Who Will Benefit From Bookkeeping For Bloggers?
You SHOULD take it if:
You're making money blogging and want to know how to account for your money and deal with self-employment taxes.

You're planning to start a blog and you want to have a bookkeeping system in place from the start, not waiting until it's too late.

You are a freelancer with the same conditions as the blogger(s) above--after all, most of you started your freelancing as offshoots of your blog, right!?

You are a bookkeeper. Yes, I said bookkeepers! Especially if you aren't familiar with "side hustles" of the blogging persuasion--this will give you that familiarity to expand into a new customer base!

You SHOULDN'T take it if:
You're a highly successful blogger with enough profit and transactional volume to be hiring a professional--outsourcing = good, wasting time = bad!

You have a more advanced business like a manufacturer, have inventory, sell physical items requiring sales tax reporting, have a complicated business structure or one that pays its own taxes. You need a more in-depth course or should go straight to a pro.

You think this is going to make you an "expert" and use this to start your own bookkeeping business. There are so many more things you need to master you better not think this will provide all you need!


You live outside of the United States and looking for tax help because these lessons only apply to the US tax code.
Your Instructor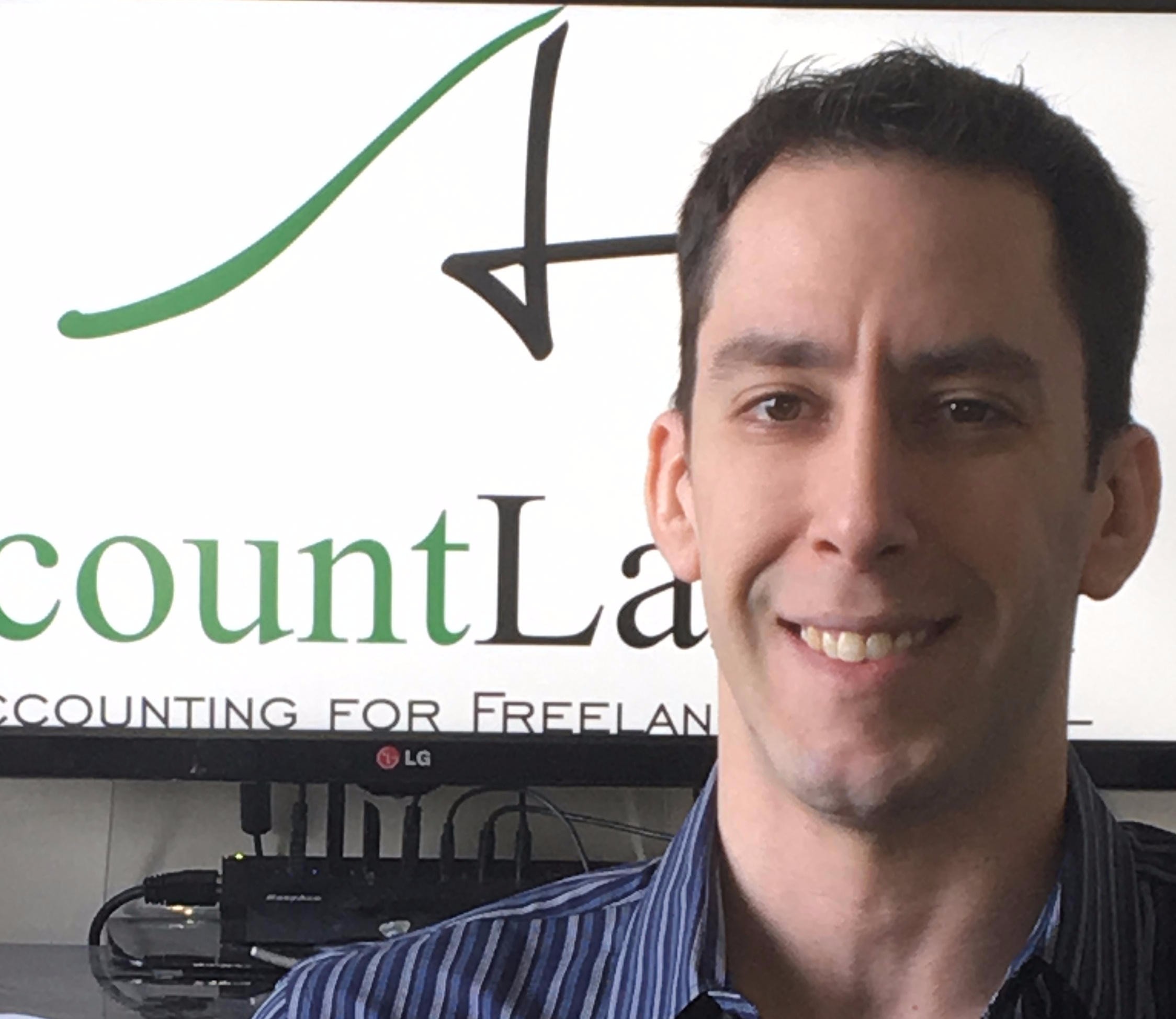 Hey there, I'm Eric! After working in public accounting for almost two decades, I got tired of being forced to work with clients who weren't ideal for me. A blogger since 2009 myself, I decided to turn my attention to a group I knows quite well: the blogging and freelance community. So, I founded AccountLancer in November 2014. Not only serving as an accountant and tax preparer for many members of the blogging community, I'm also is a go-to expert source for many freelance writers. My advice has appeared on sites such as:

Course Curriculum
Introduction to Bookkeeping For Bloggers
Available in days
days after you enroll
Bookkeeping Basics
Available in days
days after you enroll
Income
Available in days
days after you enroll
Frequently Asked Questions
Why Pay For Information That Can Be Found Online For Free?
That's actually an excellent question! There are 4 reasons:


You have to scour the web to find all of the info I'm giving you in ONE PLACE. Every minute spent spinning your wheels searching for a reliable source each time you have a question is time you could have been spending making money which is why you started this business in the first place, right?



You have no idea who wrote that free content and what their qualifications are. I publicly put my name to everything I do, have people to speak to my knowledge and have had my advice appear in huge publications which can be verified.



Quality. Most of what appears online is done in an abridged manner--often made to fit into a 500 word-count article. In that case, important information tends to be left out, for the sake of brevity. Here, I'm free to go into as much detail as I can to make sure you get everything, not just summaries and half-truths.




The convenience and completeness you're going to find by having all of the information in a single package, from a verifiable source is something that many people would put a premium on.